Free Storm Damage Inspections | Timely Restoration Work
Dependable Roofers Serving Your Area of Florida
Are you looking for a roofing contractor in Florida that you can trust? Your roof is a crucial part of your property, so you need a roofing company that uses only the highest quality materials and contractors who are trained to industry standards. That's why you need Andrews Roofing!
We have a wide range of roofing materials and designs for you to choose from, whether you need a new roof, a roof repair, or a roof replacement. A new roof can boost your property's value for years to come, so we are happy to help you find the best roofing material for your home and budget.
We also provide dependable residential and commercial roofing services in Florida. Our roofers are experts in installing and repairing all types of roofs, from shingles to metal. When you need a roofing system that won't let you down, call the professionals at Andrews Roofing!
Call us today at (239) 734-5214 to get a free estimate or to schedule an appointment with our professional contractors. You can read more about our roofing services and see some of our previous work. Andrews Roofing is your best choice for quality roofing in Florida!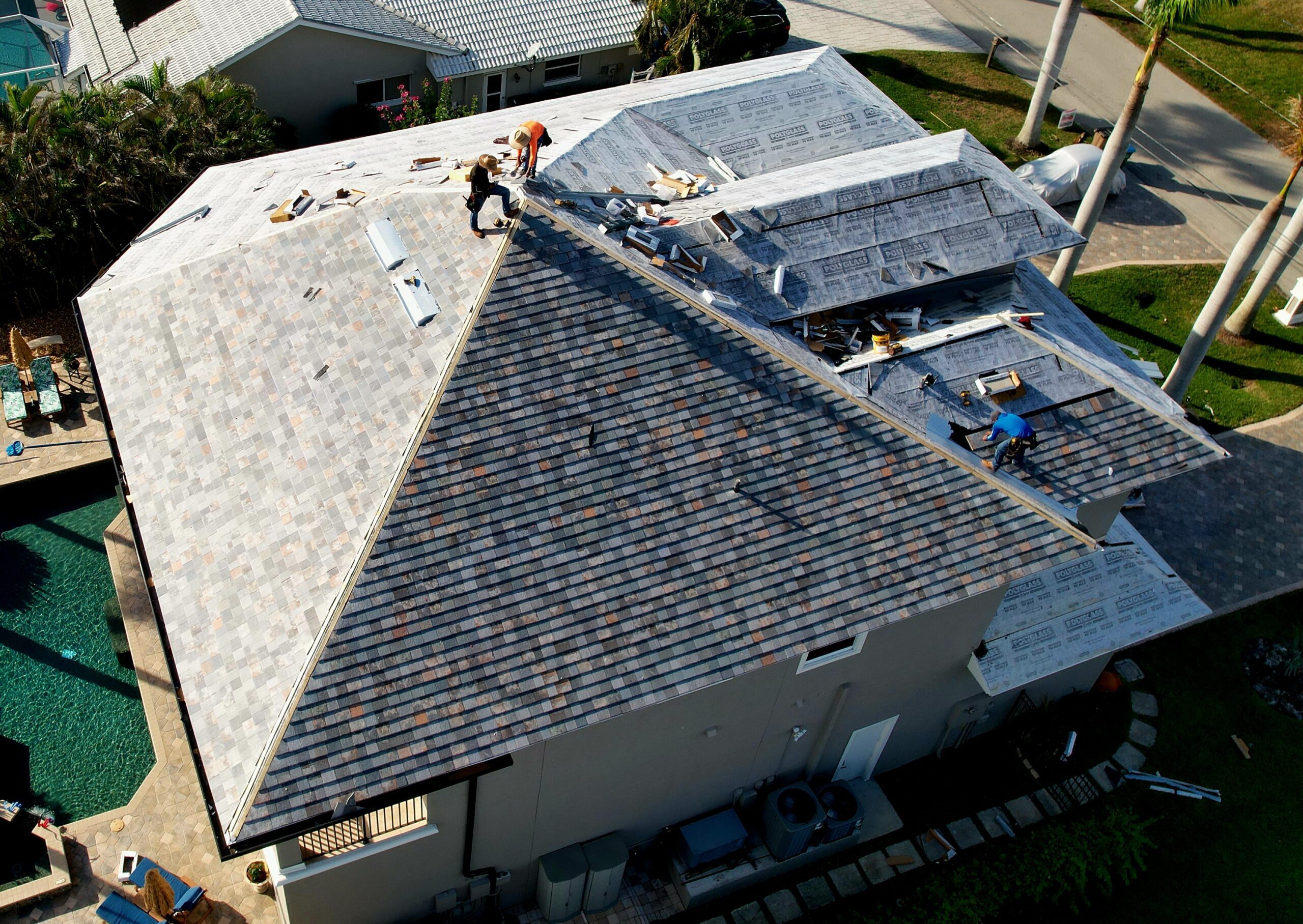 Expert repair, installation, and maintenance for homes with a skilled team using quality materials. At Andrews Roofing Florida we handle any project, big or small, offering free consultations and estimates.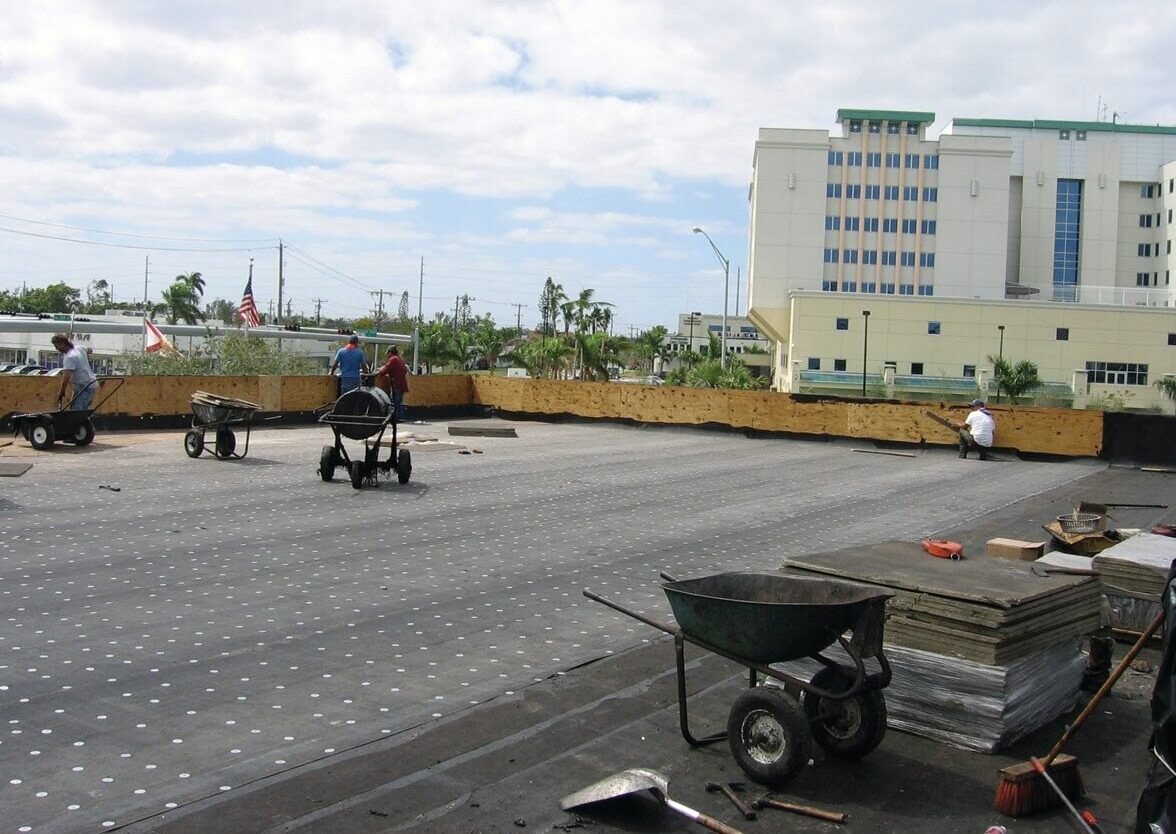 If you have a flat, low-slope or any other type of commercial roof, we can provide the best solution for your business. You can count on us to deliver timely and quality service with. Learn more about our comprehensive commercial roofing services.
The roof of your house is a valuable asset, especially in Florida where the weather can be harsh and unpredictable. By doing regular checks and fixes, you can prevent damage and leaks that can compromise your home's safety and comfort.
We are a local business that offers seamless gutters, box gutters and other types of gutter systems to keep your property safe from rainwater damage and weather conditions.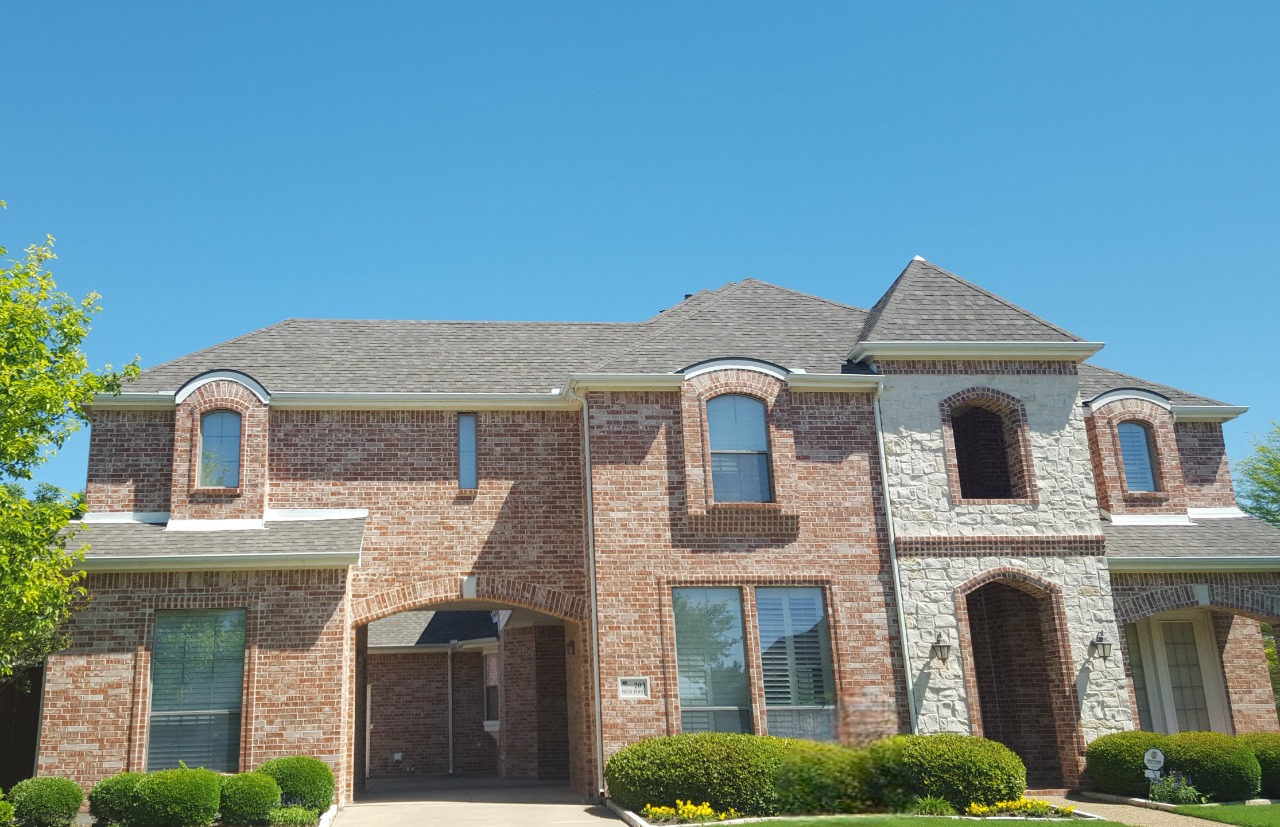 Damaged windows and screens leaves your roof vulnerable to the elements, so it should be fixed right away to prevent more costly repairs down the road. Call for a FREE estimate.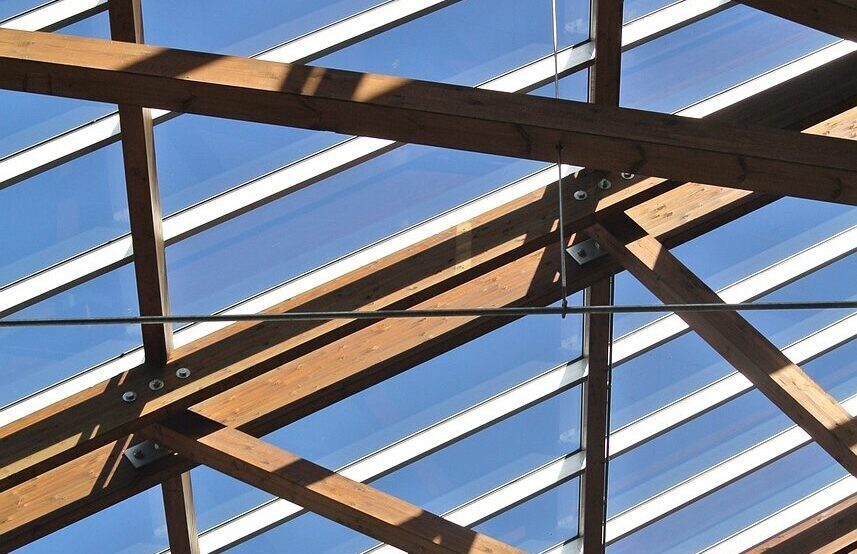 A skylight can add beauty and brightness to your new home or remodeling project. At Andrews Roofing, we have skilled roofers who can also install skylight accessories. Enjoy the natural light!
Request a FREE damage assessment now!