Free Storm Damage Inspections | Timely Restoration Work
Serving Florida since 1992
At Andrews Roofing we are more than just a business. We are a family that cares about our customers and their homes. Since 1992, we have been serving the great people of Florida with quality products and excellent service.
Andrews Roofing Works for you
Whether it's a hurricane, a thunderstorm, or a tropical storm, at Andrews Roofing we know how to handle any storm damage and restore your property to its original condition. Our sales representatives are trained on the best available products and have the skills and experience to get the job done right.
Don't just take our word for it. Check out our A+ rating from the Better Business Bureau and see for yourself why we are the trusted choice for roofing in Florida. Contact us today and let us protect your home investment with our superior roofing solutions.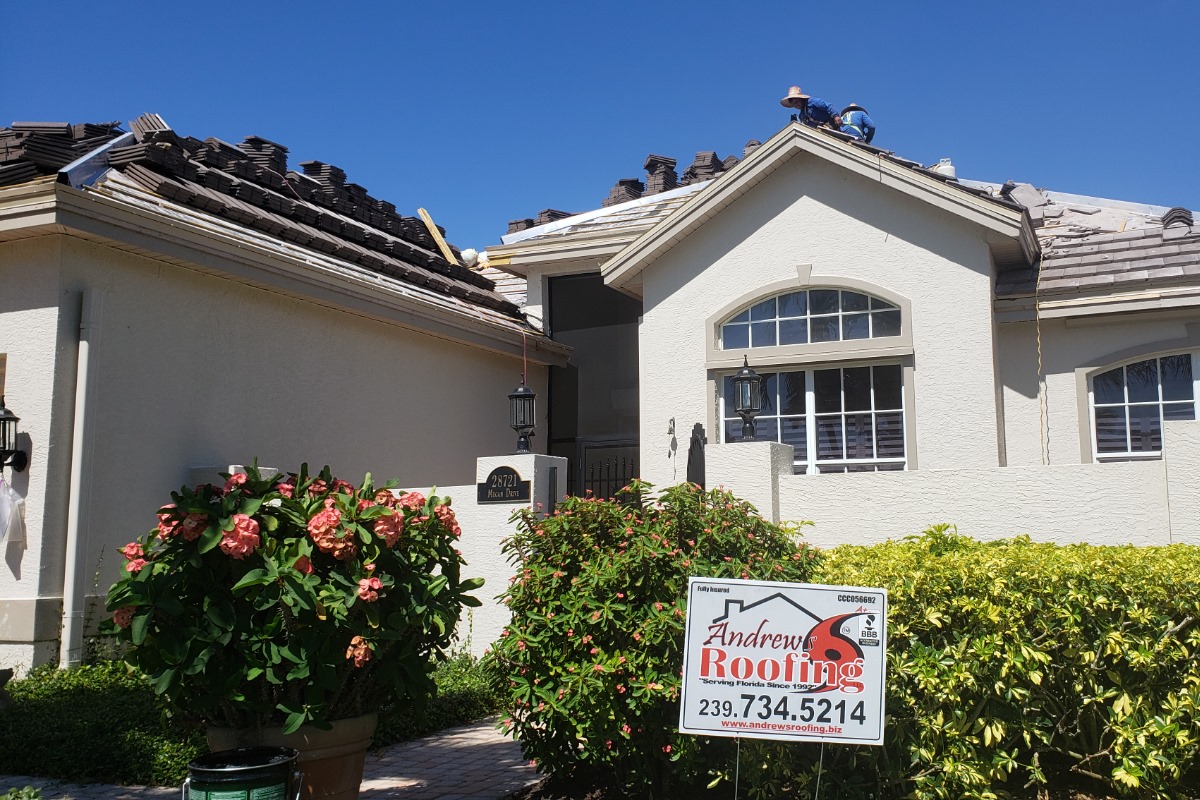 Excellence and Professionalism
We use only the highest quality roofing materials and products, and we have a variety of colors and styles to match your aesthetic and functional needs. Our staff will help you select the best roof for your home or business and guide you through every step of the process.

At Andrews Roofing, we value our customers and their satisfaction. We are honest, transparent, and fair in our pricing and recommendations. We never suggest unnecessary or overpriced work, and we always honor our warranty. We have earned a reputation for excellence and professionalism, as well as high ratings from the Better Business Bureau.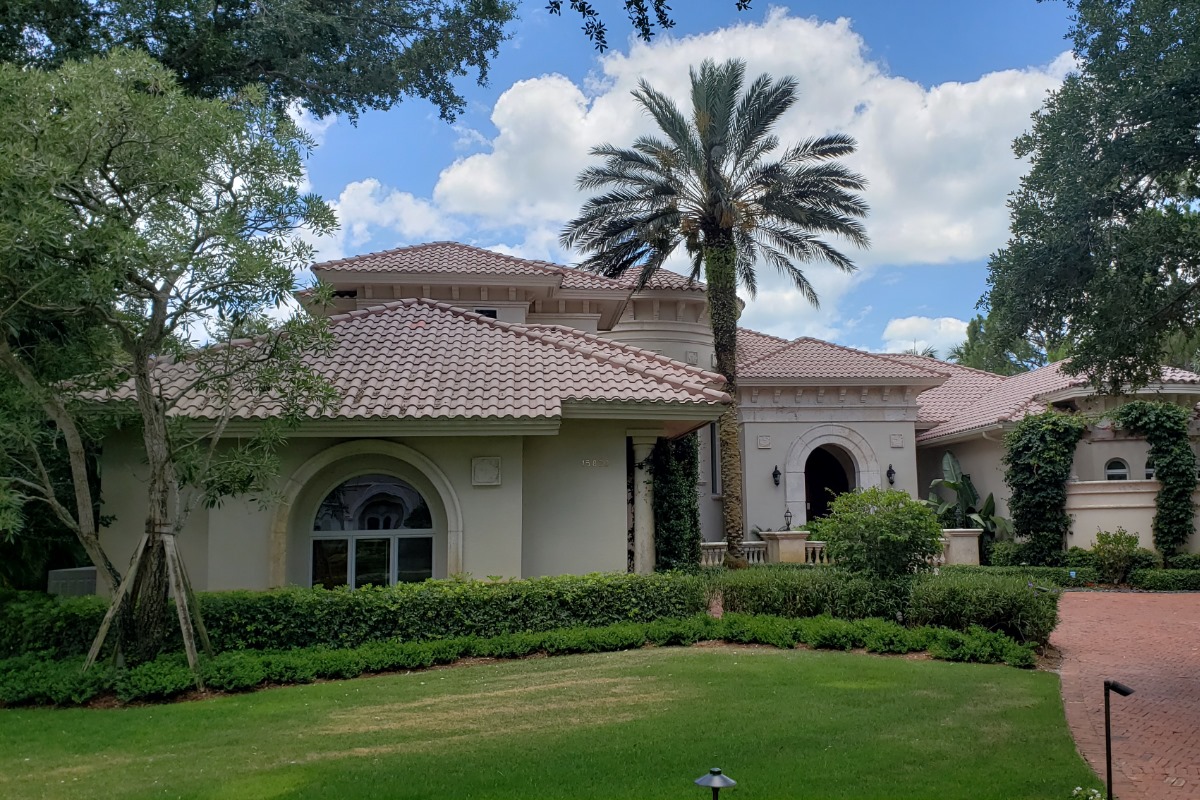 Reliable Roofing Services
Our mission is to provide every customer with the best roofing solutions possible. We work on both residential and commercial roofs, and we can handle a wide range of materials for each. Whether you need a new roof, a repair, a maintenance service, or anything else, just call us today at (239) 734-5214.

We are especially proud of our inspection services, which are of high quality. If you let us inspect your roof regularly, At Andrews Roofing we can do preventive maintenance to avoid serious issues. This will save you a lot of money in the long run and also extend the life of your roof.

If you are looking for excellent roofing services, Andrews Roofing in Florida is your best choice. We always stand by our work and value our loyal customers as the key to our success. We are ready to meet your roofing needs and provide you with security. To find out more, schedule a FREE damage assessment or ask for a list of references, feel free to contact us at (239) 734-5214.