Guaranteed Roofing Solutions in Florida
Free Damage Assessment / Timely Restoration Work
Why You Should Choose Andrews Roofing?
If you're looking for top-notch roofing services, look no further than Andrews Roofing! 
We have an incredible track record of providing high-quality roofing solutions since 1992 in Florida that are sure to exceed your expectations.
You can trust Andrews Roofing to only use the finest materials, ensuring that your roof stands the test of time. And with a team of true experts on their side, you can be confident that they can handle any kind of roofing project with ease. Andrews Roofing takes pride in delivering outstanding results that leave their clients feeling satisfied and fulfilled. 
So if you're ready to take your roofing project to new heights, choose Andrews Roofing for the best possible solutions backed by friendly, caring staff!
Request a FREE damage assessment!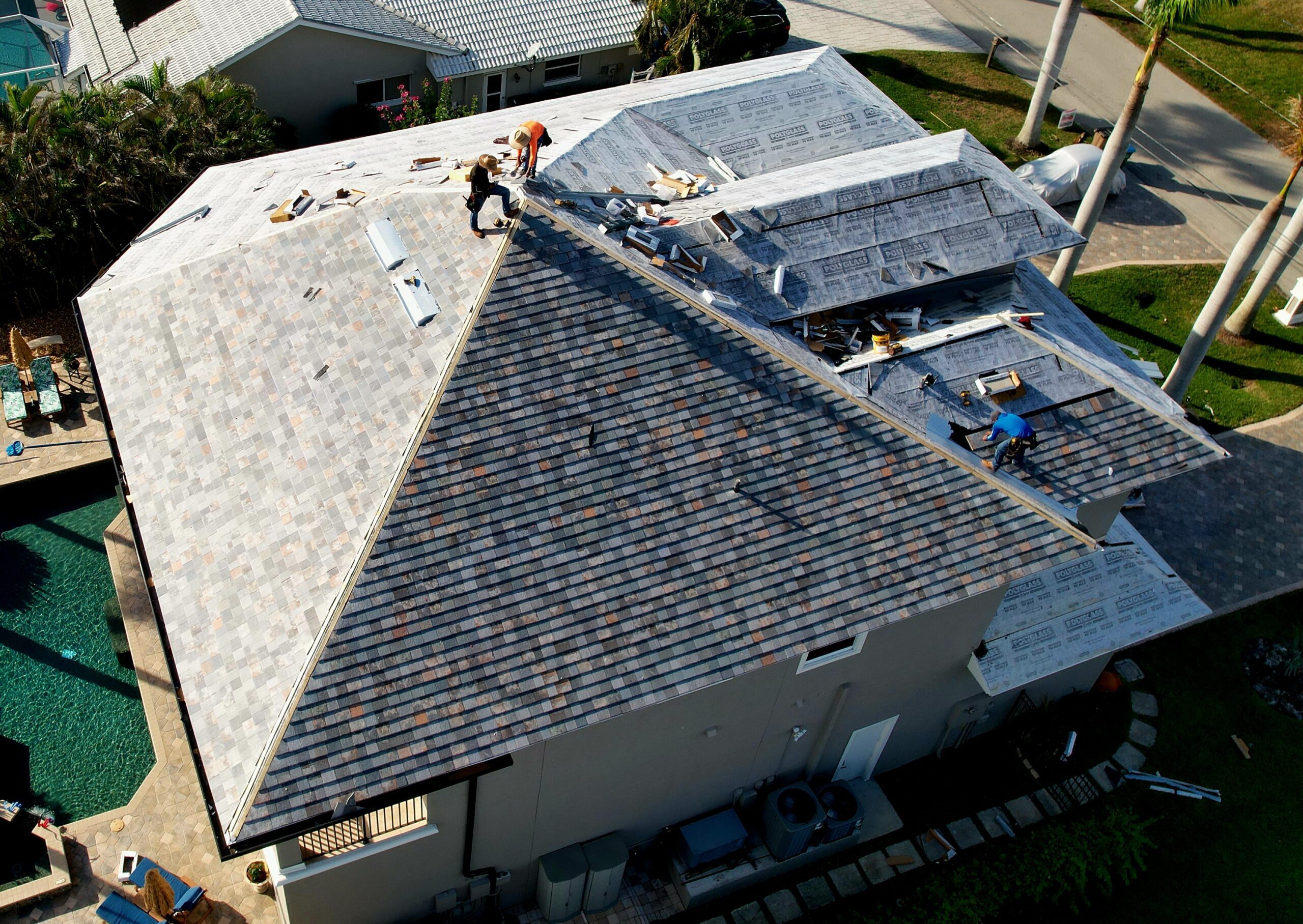 Expert repair, installation, and maintenance for homes with a skilled team using quality materials. At Andrews Roofing Florida we handle any project, big or small, offering free consultations and estimates.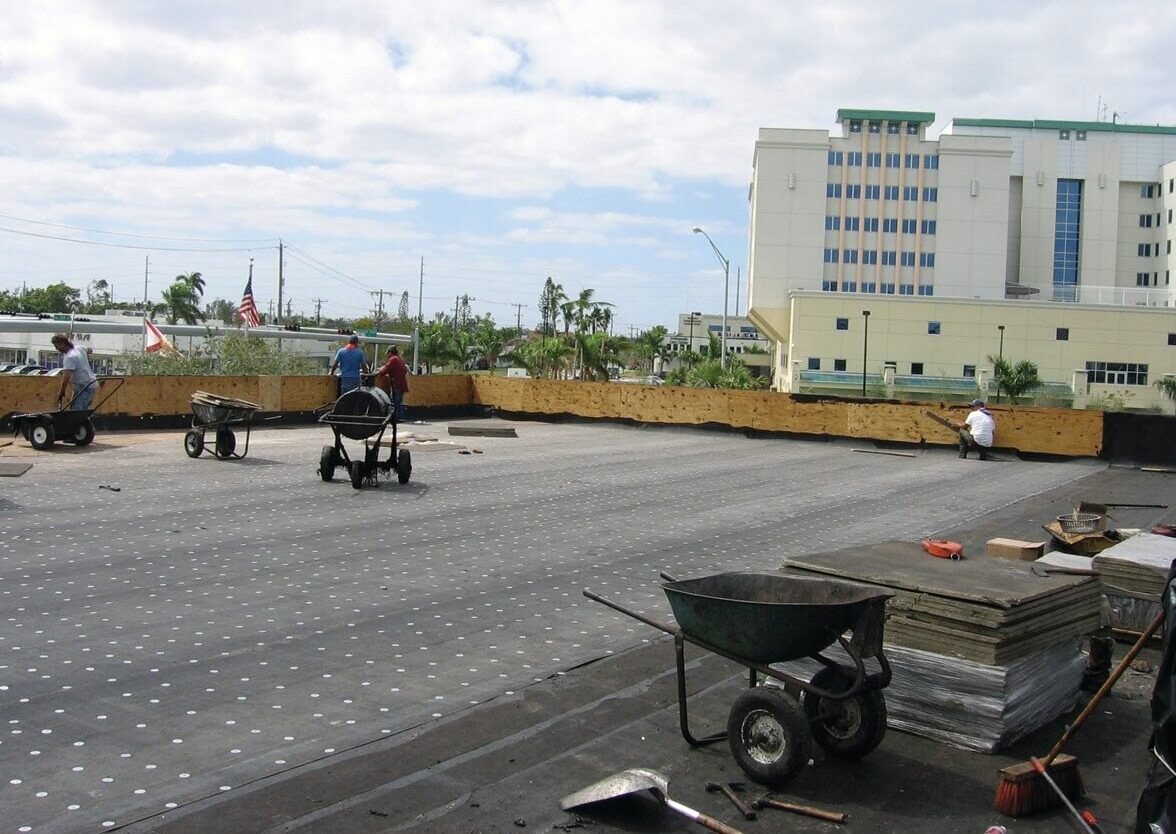 If you have a flat, low-slope or any other type of commercial roof, we can provide the best solution for your business. You can count on us to deliver timely and quality service with. Learn more about our comprehensive commercial roofing services.
The roof of your house is a valuable asset, especially in Florida where the weather can be harsh and unpredictable. By doing regular checks and fixes, you can prevent damage and leaks that can compromise your home's safety and comfort.
We are a local business that offers seamless gutters, box gutters and other types of gutter systems to keep your property safe from rainwater damage and weather conditions.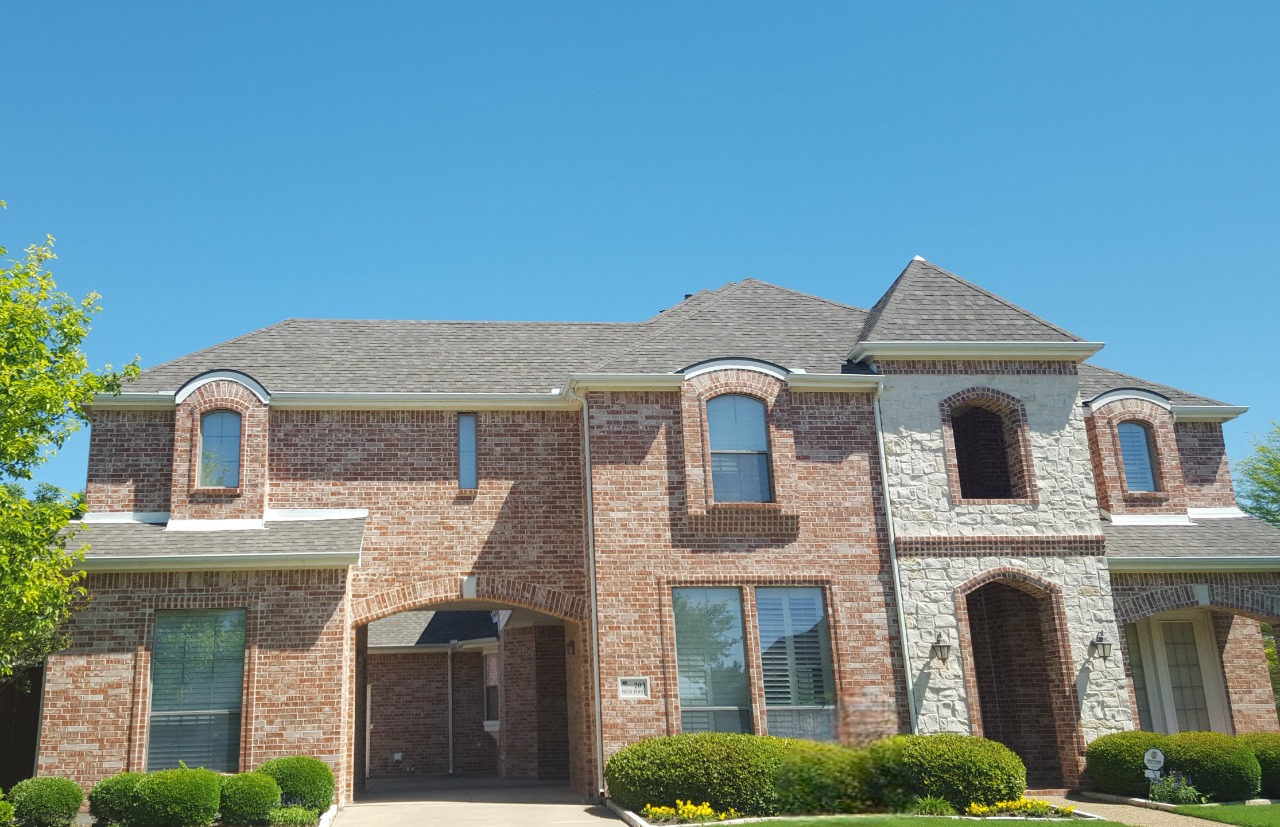 Damaged windows and screens leaves your roof vulnerable to the elements, so it should be fixed right away to prevent more costly repairs down the road. Call for a FREE estimate.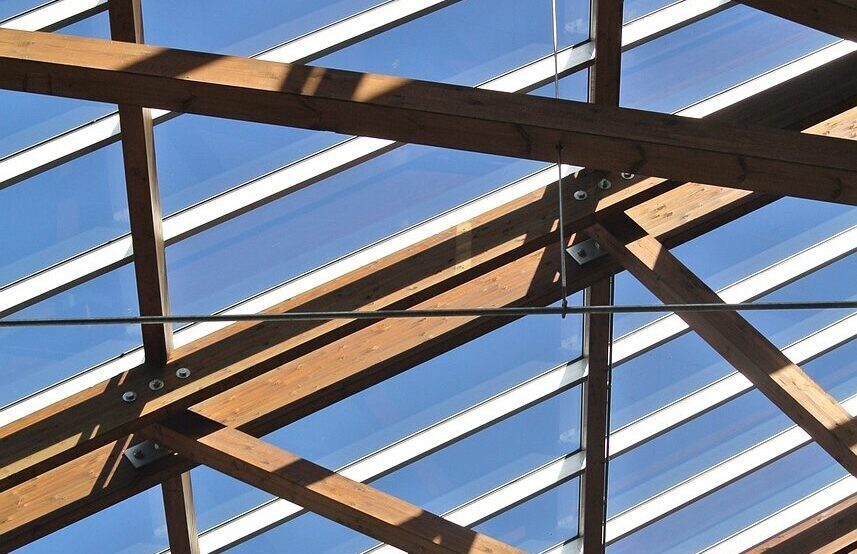 A skylight can add beauty and brightness to your new home or remodeling project. At Andrews Roofing, we have skilled roofers who can also install skylight accessories. Enjoy the natural light!
Emergency Roofing Services Avalible
Andrews Roofing did an awesome job replacing my roof. I could not have asked for a better roofing specialist than Matthew Cootware. He is knowledgeable, professional, informative and reliable. He ensures that the customer is kept informed of each development. It was a pleasure working with this company. Thank you.
i could not be more pleased with the service and concern i have received from Mathew Cootware, I can highly recommend him and Andrews Roofing
Andrews Roofing Works for You
We're Andrews Roofing, a family-owned business that has been serving Florida with quality products and excellent service since 1992. We're experts in storm damage and we always protect your home investment. Our sales reps are well-trained and make sure your property is restored to its original condition. Don't take our word for it, check out our A+ rating from the BBB!
Business Hours:
Mon-Fri 8:00 am – 5:00 pm
Sat – Sun Closed