Commercial Roofing Services
Free Storm Damage Inspections | Timely Restoration Work
Find the Perfect Commercial Roofing System for Your Business
You have many options when it comes to commercial roofing systems, such as modified bitumen and metal, but flat roofing membranes are the most popular. Each of the roofing options we offer at Andrews Roofing has unique features that make them ideal for different buildings.
If you are not sure which one to choose, book a consultation with one of our skilled sales experts. The lifespan of your roof system will vary depending on the material you choose, but proper maintenance can extend it to over 30 years.
Whatever kind of commercial roof service you need, from replacements to repairs, our professional roofers can handle it. We are here to explain the differences between your commercial roofing options or why you need to repair or replace your current roof. 
Our locally owned company is fully licensed by the state of Florida.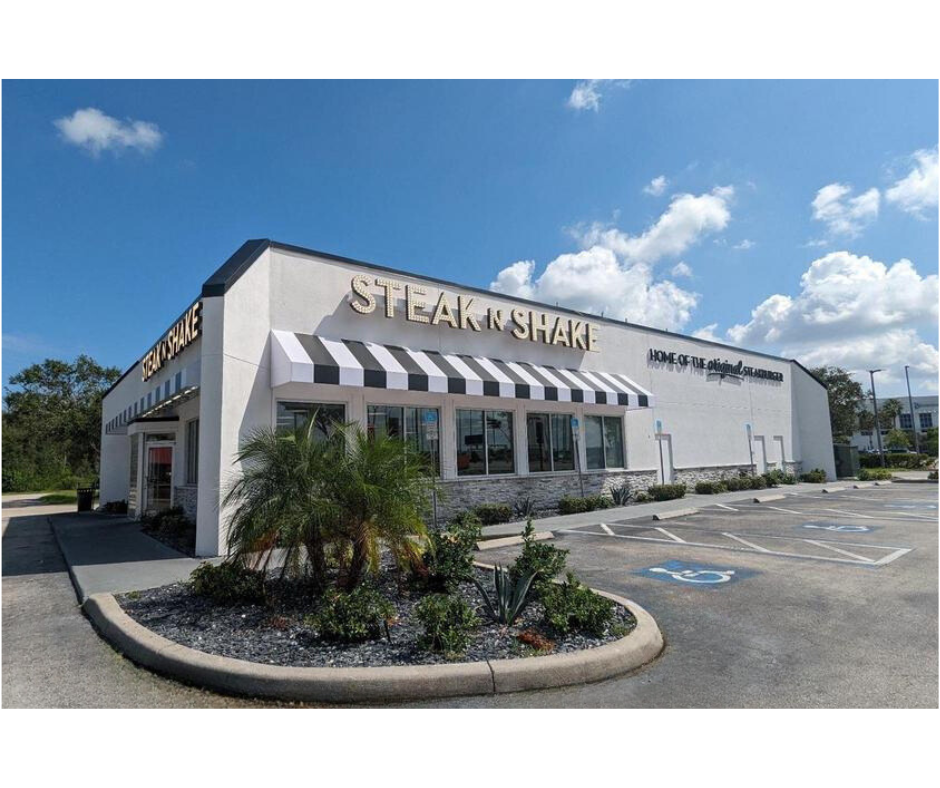 Why would you choose Andrews Roofing?
With over 30 years of experience in the industry, our team of commercial roofing experts has the knowledge and skill necessary to successfully complete any project.
We pride ourselves on providing professional, quality service on every job we do.
We use only the best materials and installation techniques to ensure the quality and durability of our commercial roofs. We ensure that each project meets the highest industry standards. Your satisfaction is our priority.
We are fully licensed by the state of Florida.
You can rely on Andrews Roofing for honesty and quality from start to finish of every roofing project. We never suggest work that is unnecessary or too costly. We are proud of our reputation that we have built over the years for quality roofing materials and excellent installations. That's why we back all our work with a two-year standard warranty on labor.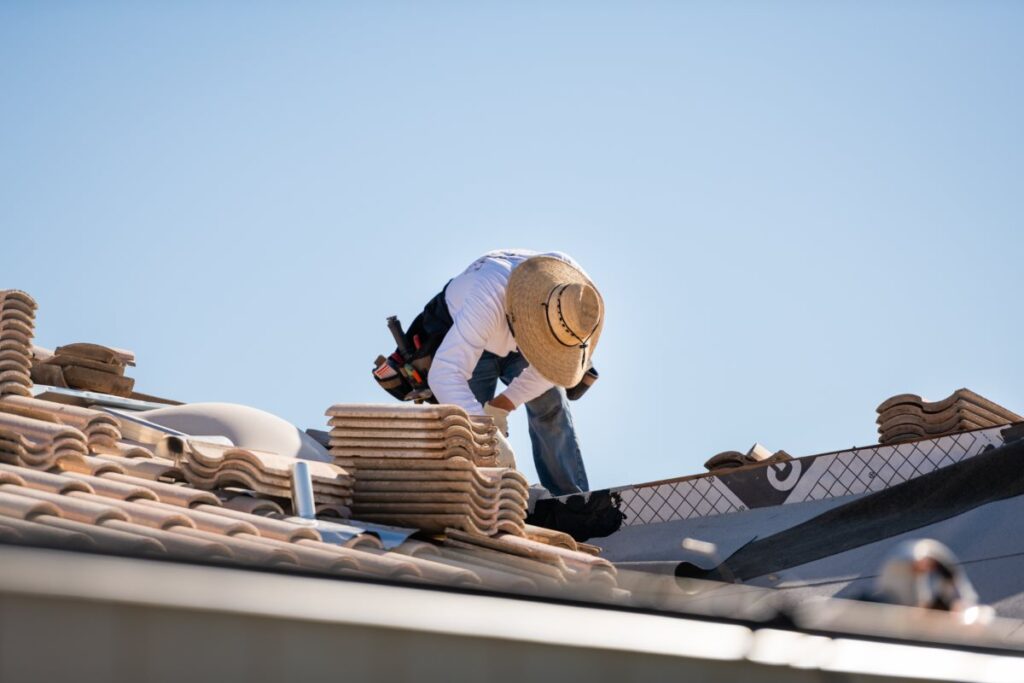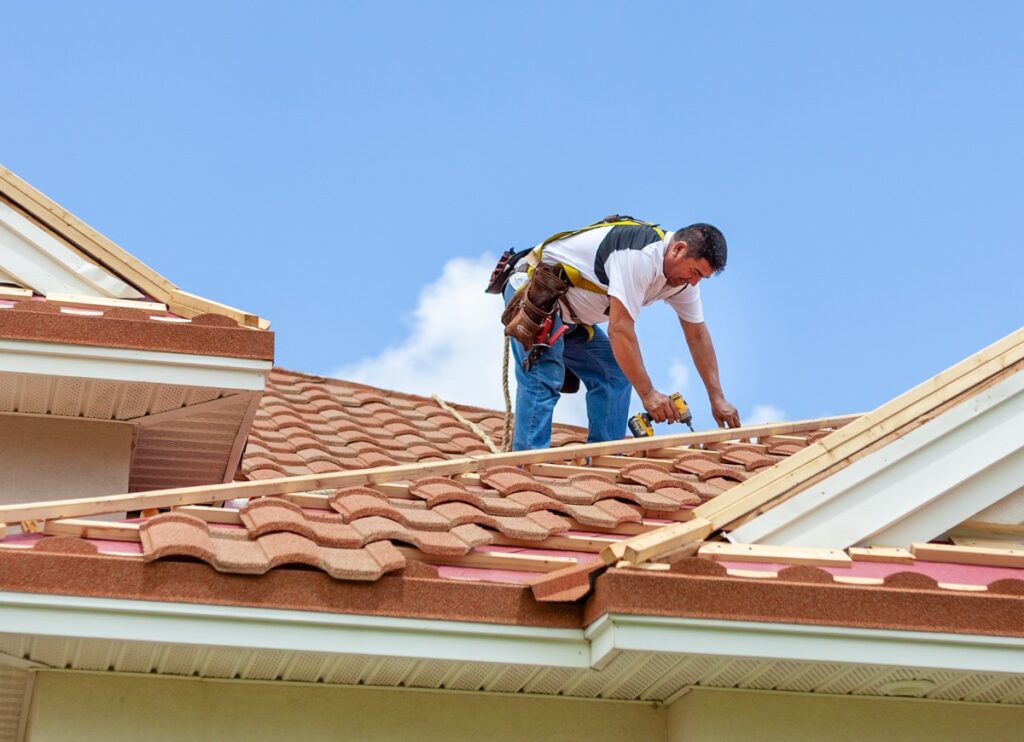 Request a FREE assessment now!