Residential Roofing Services
Free Damage Assessment | Timely Restoration Work
Trusted Contractors in Florida
Are you looking for a trusted contractor to take care of your roof? Whether you need roof repair, roof replacement, or roof installation, you can count on Andrews Roofing to provide you with the best residential roofing services in Fort Myers and surrounding areas, FL.
At Andrews Roofing, we have been serving homeowners in the area for over 20 years. We have built our reputation on delivering high-quality roofing services that exceed our customers' expectations. We use only premium materials, such as long-lasting shingles and metal roofing, to ensure your roof is durable and beautiful. We also have a team of experienced and trained roofers who can handle any roofing project with professionalism and efficiency.
When you choose Andrews Roofing, you can rest assured that you are getting a job well done. We offer a free estimate on any of our roofing services, and we back all our workmanship with a standard two-year warranty. Contact us today to schedule your appointment and see why we are the leading residential roofer in Fort Myers and surrounding areas, FL.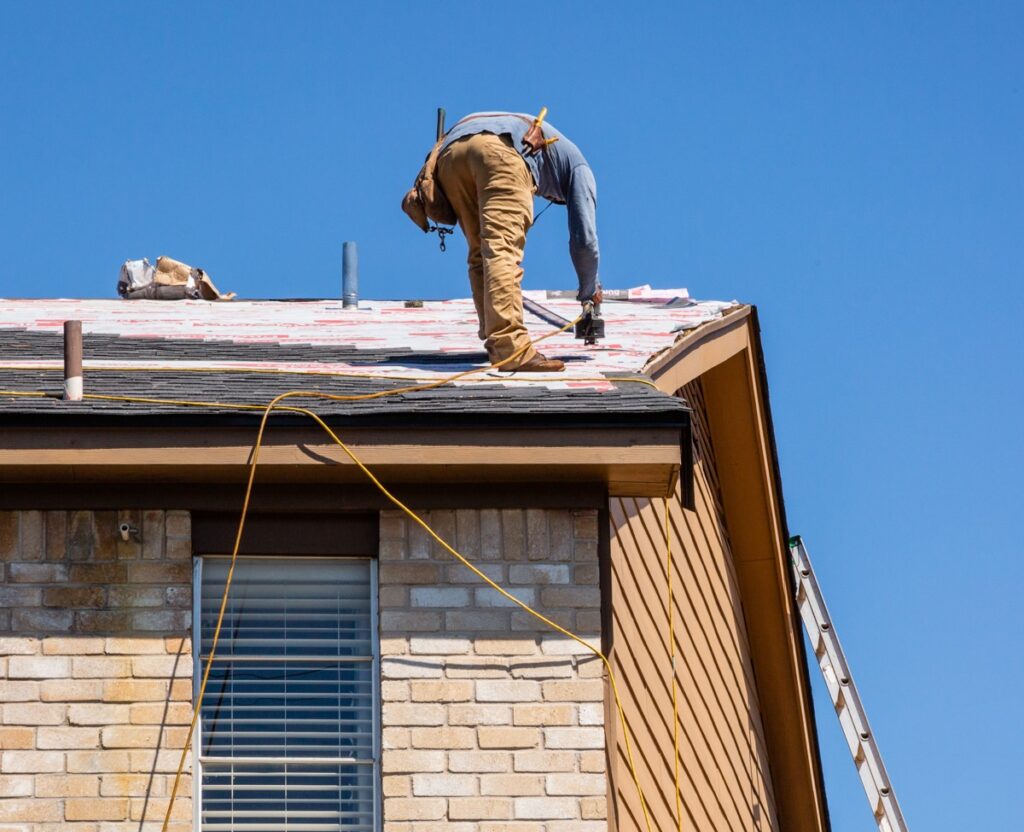 Request a FREE damage assessment now!
The Best Roofing Services for Your Home
Asphalt shingles of different types: Learn more about the various types of asphalt shingles that we can offer for your home!
Flashing repair: Your roof's flashing is vital to prevent leaks and other damages. If it is broken, you need to fix it as soon as possible.
Roof inspections: How long has it been since you checked your roof? Regular inspections ensure that your roof remains in good shape.
Roofing replacement or installation: If your old roof is no longer functional, our team can assist you with a complete replacement or a new installation.
Roof damage repair: We can fix any kind of damage that affects your residential roof.
Soffit and fascia repair: The edges of your roof rely on soffit and fascia to protect them from rain, moisture, wind and pests.
Roofing service: At Andrews Roofing, we are your local experts for any roofing service you require.
Shingle roofing service: When you need service or installation on shingle roofing, trust the local professionals.
New home construction: Besides our roofing services, we can also handle any new home construction project you have.
Premium roofing: Ask about our premium roofing options. We have so many premium material options.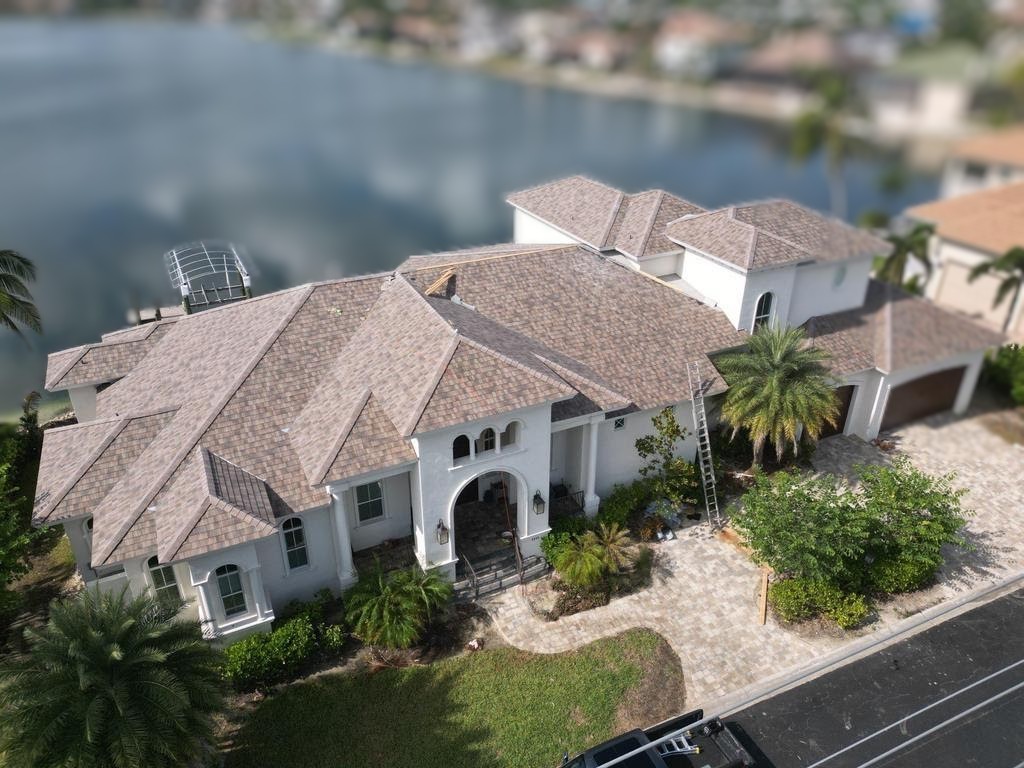 Request a FREE damage assessment now!