Free Damage Assessment | Timely Restoration Work
Reliable Gutter Solutions
Safeguarding your home from the potential damages of rainwater is paramount, and gutters play a pivotal role in achieving this. By efficiently channeling water, you shield your roof, foundation, and the exterior of your house from harm.
At Andrews Roofing Florida, we take immense pride in providing top-notch residential and commercial gutter installation services, encompassing seamless gutters, box gutters, and beyond. Our impeccable craftsmanship not only ensures optimal weather protection but also upholds the aesthetic allure of your home.
Professional Tip: For proper drainage, a gutter should have a minimum slope of ¼ inch for every 10 feet of run. While increasing the pitch boosts the gutter's water-handling capacity, it's essential to balance functionality with aesthetics. A nifty way to check the pitch is to pour in a bucket of water and observe its flow.
For detailed insights, dial (239) 734-5214. Each time you choose Andrews Roofing Florida, you can anticipate unwavering honesty and integrity.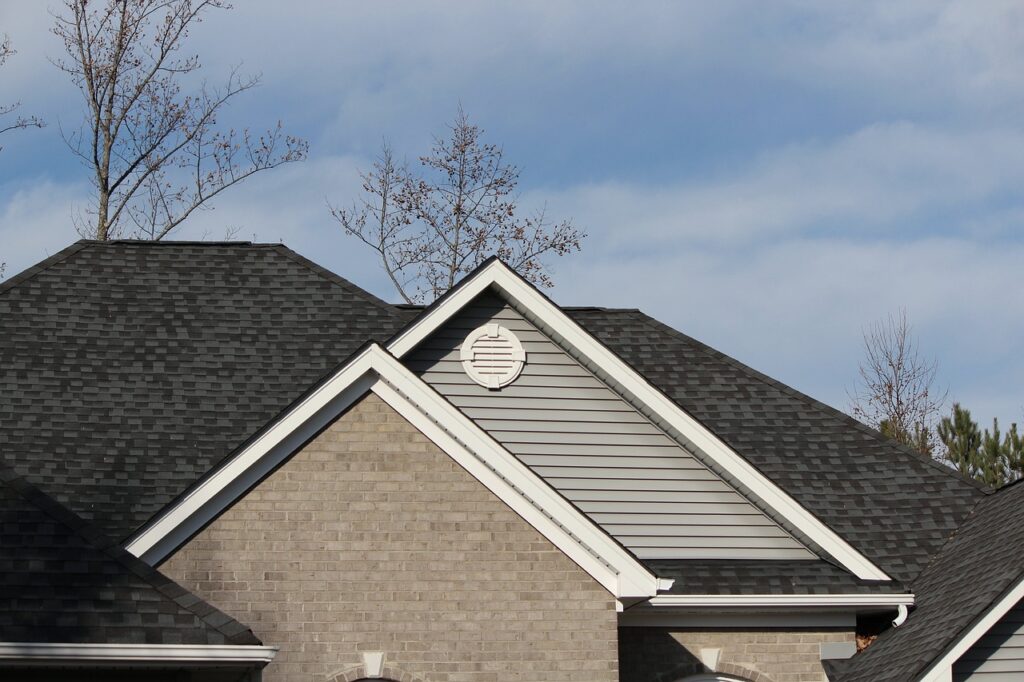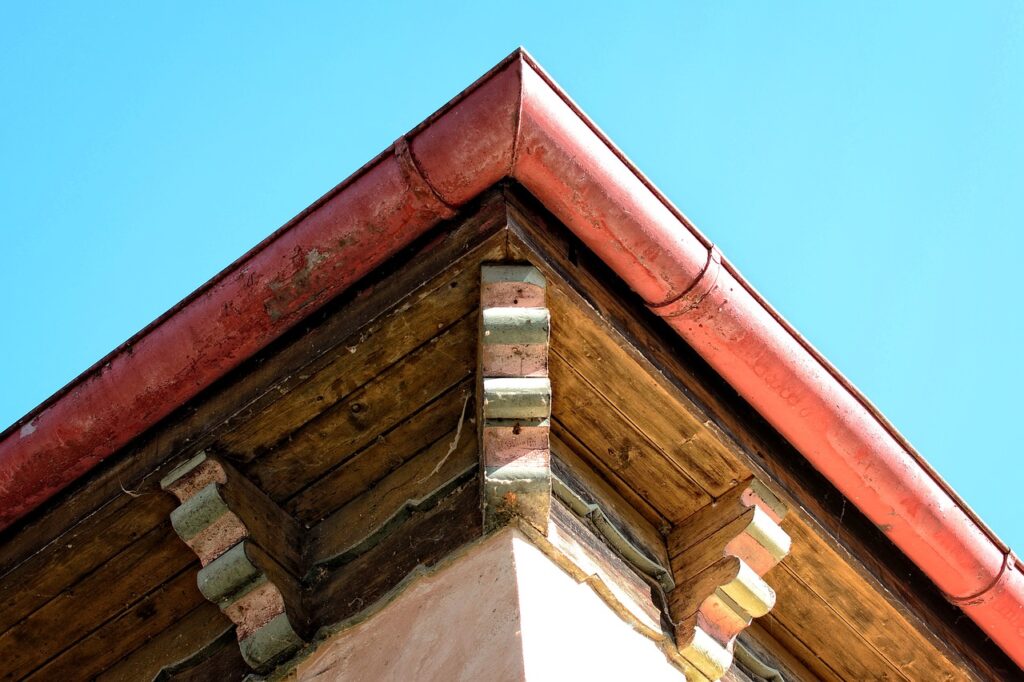 Request a FREE damage assessment now!
K-Style Gutters: are currently the most popular style of gutters available to protect your home from water damage. Some of the benefits of the K-style gutters are: They can hold more water than a rounded style gutter. Can be extruded as a seamless gutter. Offers a stylish appearance for the home's exterior, strong and durable. Since this style has a flat back, the gutter hangers can be screwed directly to the fascia board with a K-style system, you have the options of 5″ or 6″ gutters, 2″ x 3″, 3″ x 4″ or 4″ round downspouts, with or without leaf guard systems, and they can be made seamless with aluminum or copper.
Seamless Gutters: Seamless gutters set the gold standard for leak protection, as they feature seams only at corners and end caps. While traditional installation employs miter strips and screws, our expertise extends to crafting hand-mitered corners secured with rivets. This guarantees robust corner seals and a visually pleasing joint, akin to a seamlessly integrated picture frame.
Box Gutters: a mainstay of older historic homes, provide durability and elegance. Set within the roofing structure, they offer clean lines. Unlike standard aluminum gutters, box gutters are integral parts of the roof's framework. Crafted with wood framing and lined with materials like copper, stainless steel, or tin, box gutters create a water trough guiding flow to the downspout. Their width, usually over a foot, ensures minimal clogging or overflowing. Copper and stainless-steel linings demand minimal upkeep, unlike tin linings that require painting and regular clearing.
Half-Round Gutters: Embraced by both historic and modern homes, half-round gutters exude elegance. Seamless options are available in aluminum or copper, while sectioned variants feature paint grip steel. With 4″ round downspouts, they can be installed with hidden hangers or exposed brackets, complete with or without leaf guard systems. Though they hold less water than other styles, their size and design ensure adequate drainage.